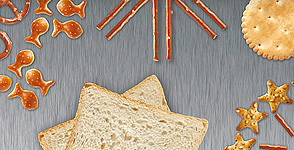 WP Industrial Bakery Technologies – think process!
We offer you thorough solutions in the area of industrial baking. As one of the world's biggest system suppliers we are your competent partner for plants, tunnel ovens, proofing systems, and mixing technology.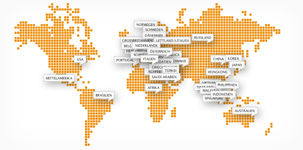 Agencies
Locally at your service!
Are you looking for a strong partner locally? We are ready to serve you with more than 30 agencies world wide. Get in touch with us, we are looking forward to assist you!
With a length of up to 14 meters, the Largo is the world's longest fat baking system. It also impresses thanks to other peak values.

WP Kemper is the only manufacturer worldwide with full process expertise in donut production.
Contact
Werner & Pfleiderer
Industrielle Backtechnik GmbH
Frankfurter Straße 17
71732 Tamm
Germany
Fon: +49 7141 202-50
Fax: +49 7141 202-5111
info@@wpib.de

Location
Contact